Saving Businesses & Families Money and
Stress While Building Relationships
Our Mission and Our Vision
Our Mission: Your future plans and goals mean a lot to us at McCallson Tax & Accounting. Our mission is to help educate our clients and build long-lasting professional relationship.
 Our Vision: Exceeding expectations is our joy and passion.

'Your future plans and goals are our priority at McCallson Tax & Accounting'
Secure a Bright Financial Future With
Tax Management
We work to maximize refunds and reduce tax liability for all of our customers, big and small.
Whether you're a business owner or just trying to get the savings your family deserves, we can help.
We prepare thousands of tax returns for businesses and families across the United States.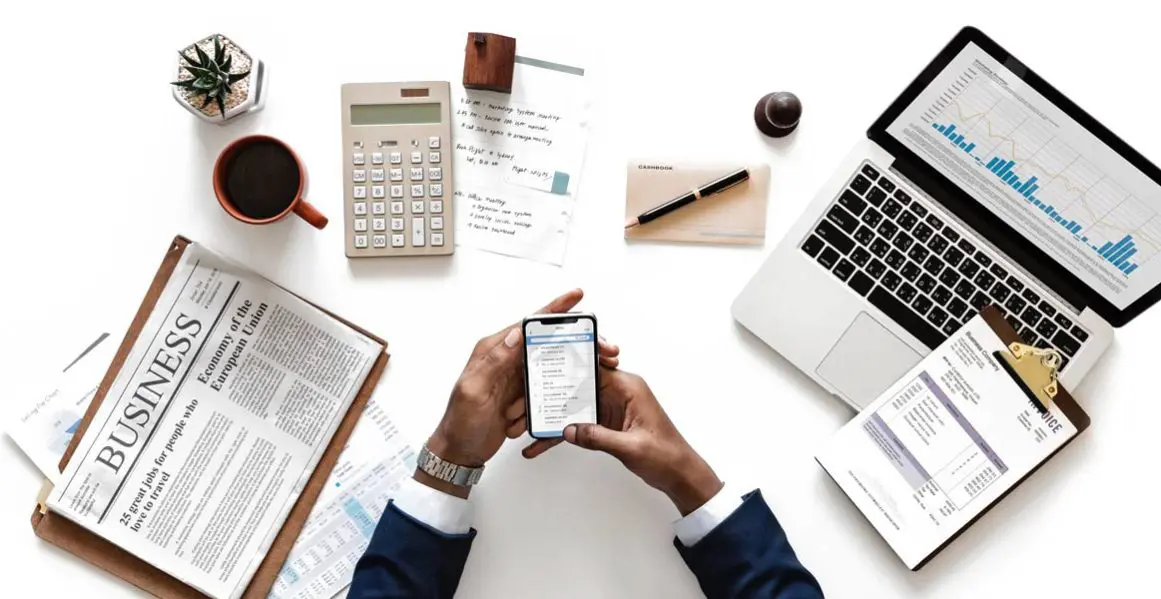 We provide comprehensive accounting and tax services for businesses and individuals across the nation. We know the joys and difficulties of running a business. We value our clients and build lasting relationships that help us evaluate their needs. Knowing their financial aspirations and current status, we can present strategies to achieve those goals.
5 Main Reasons to Choose Us
We would love to look over your past three years of tax returns to see if we can do better. The statute of limitations for a refund is three years, so let's get started.
We prefer to meet you face to face which may be an office visit or through video chat. But if you can't, we utilize modern communication through a secure portal and email.
We look for all deductions that apply to help reduce your tax liability or increase your refund.
Professional and Personable
We want to know you and your goals so we can help you best. We'll treat you like part of our family.
We love working for ourselves and living the dream!  We'd love to help you get there if it's your dream too!